NEW for Your 2021 Benefits Open Enrollment
3 MAJOR ANNOUNCEMENTS!
"NO HEALTH QUESTIONS" Open Enrollment. That's right!. If you or your eligible family members have any health issues, there will never be a better time to apply for Short-term Disability, Cancer Insurance, Universal Life, Long-term Disability Buy-up, or our new Critical Illness Insurance.

​

NEW Critical Illness Plan. Get a lump-sum check ($5,000 -

$50,000) payable directly to you if you suffer a covered critical event. Details are below.

​Click

this image

to see how Critical Illness and the Cancer and Accident plans can help take the risk o

ut of paying deductibles, co-insurance, and other non-medical living expences if you have a severe accident or illness.

New Short-term Disability plan, Paycheck Protect®, that includes Mental Illness coverage. If you already have Trustmark's Short-term Disability, this will be the only opportunity to switch to Paycheck Protect®.

The maximum coverage has increased from 60% to 70% of your Basic Earnings (up to $6,000/month).

The pre-existing condition limitation has been waived for all new short-term disabiliy coverage!
​To review our Open Enrollment Q & A, click HERE.
Click These Buttons for Information
---
NEW Critical Illness

Cancer Insurance

Accident Insurance

Short-term Disability

Universal Life Insurance

NOTE: If you have an older Universal Life policy from Security Life or an older Short-term Disability policy from ABLAC/CAIC/AFLAC and have questions, please call us.

---
Group Cancer Insurance: This plan is d

esigned to help offset indirect out-of-pocket expenses associated with cancer treatments and 29 other specified diseases. Benefits are paid directly to the insured regardless of any other health insurance coverage in force. A $100/year Wellness Benefit is also included for each insured person. Pre-tax premiums. Polices are issued by Allstate Benefits.

---
Accident Insurance: This plan is designed to help take care of unexpected bills related to injury accidents (even sports-related) that occur everyday. Acciden

t insurance provides benefits for initial care, injuries, and follow-up care that are a result of a covered accident. These benefits are not offset by health insurance benefits; and all payments are paid directly to you. A $100 Health Screening Benefit is also included. Pre-tax premiums. Polices are issued by Trustmark Insurance Company.

---
Short-Term Disability Income: "Paycheck Protect®", our newest plan, is designed


to provide UK Staff an income when you cannot work due to an illness or off-the-job injury. Faculty are not eligible for this benefit (click HERE if you are faculty). The plan also covers disability resulting from child birth (if the birth occurs 10 months after the Effective Date of Coverage) and mental illness. Plan A has a 14-Day Elimination Period, and Plan B has a 30-Day Elimination Period. Both plans pay benefits up to 6 months if your doctor requires you to be off work.

---
Universal Life Insurance: Available for employees, their spouses, and children/grandchildren (max. issue age is 65). Guaranteed coverage is available during Open Enrollment, but coverage purchased in the last two (2) years will offset the amounts below:
$150,000 for employee

$50,000 for working spouse

$10,000 for non-working spouse

$20,000 for dependent children, 0-18 years old
​This permanent type of life insurance is designed to be there for you now and in retirement. It also accumulates cash value. Reasons to enroll include:
Perfect for Final Expenses/Burial Policy.

Provides LIFE-LONG coverage.

Cheaper than waiting and converting group term life at retirement.

Death Benefits as low as $10,000.

Can also be used as a charitable gift.
Term vs Permanent (Universal Life) Video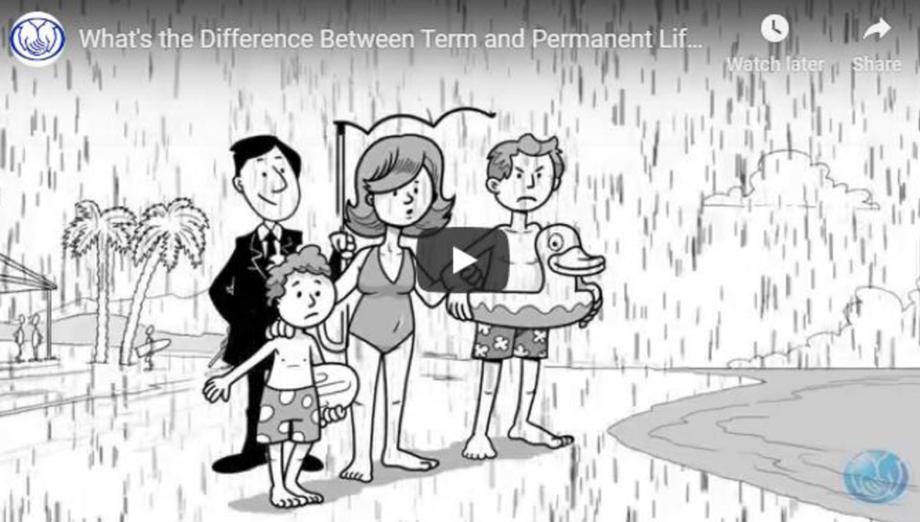 ---
Voluntary Long-Term Disability (VLTD) Buy-Up: Allows employees who are eligible for the University provided Long-term Disability benefit (Click HERE for eligibility info.) to purchase additional coverage equal to 10% of their base salary. This coverage can fill the gap between your pre-disability salary and the University provided 60% LTD benefit. Unlike the University provided coverage, benefits are tax free and not offset by other forms of disability benefits.
"Protect your most valuable asset...your paycheck. Don't risk a 40% paycut."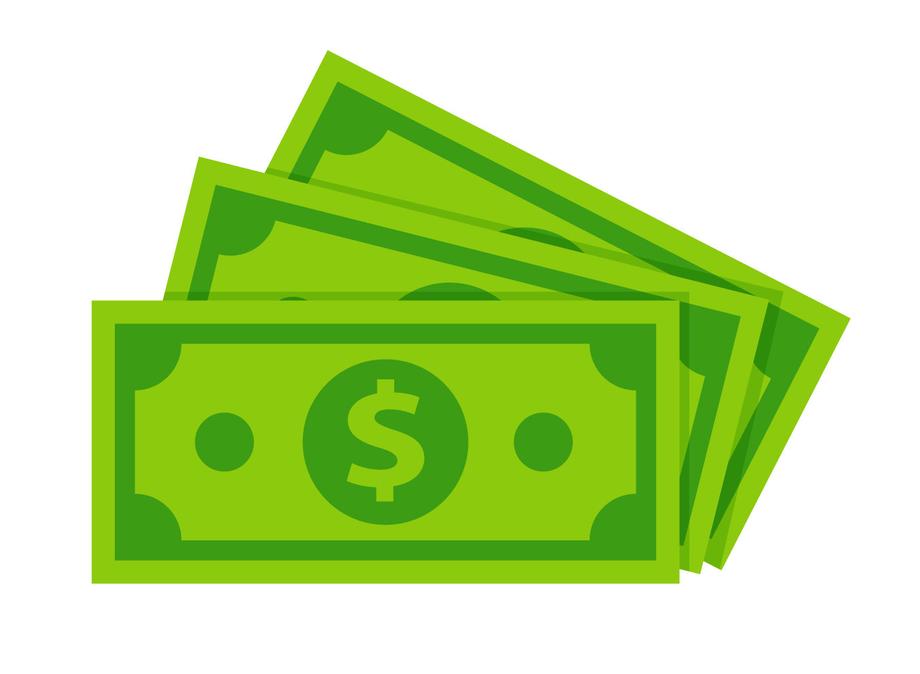 ---
MetLaw Group Legal: Quality legal assistance can be pricey. And it can be hard to know where to turn to find an attorney you trust. But for a low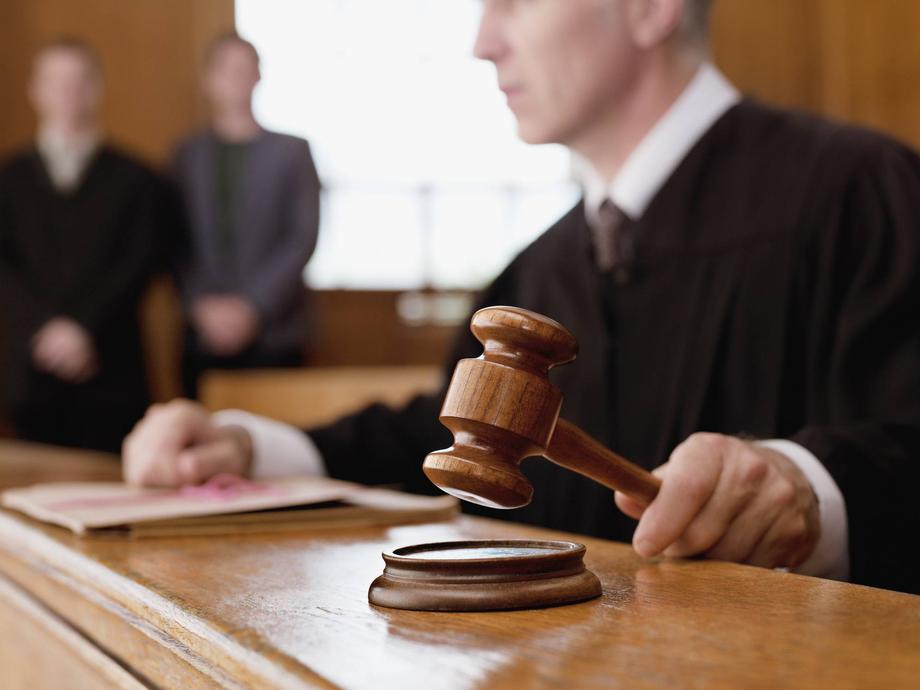 monthly fee, you can have a team of top attorneys ready to help you take care of life's planned and unplanned legal events. This plan also provides credit monitoring and identity theft protection.
Sign up under your "Self-Service" portal on myUK (click here). For more information, call 800-821-6400 or visit info.legalplans.com and enter 9901134 for Single Coverage or 9901135 for Family Coverage.
Here are a couple testimonials:
"The Metlaw benefit was extremely easy to use and it worked very well for us. Our son had a disputable traffic ticket in another state. We called the 800 number and was provided with a listing of lawyers to call. Our lawyer prepared and sent a document and appeared in pre-trial and the ticket was dismissed. This one incident saved us more than double of what the premiums cost in the form of dismissed traffic fines and attorney fees. I have more legal more work to do, updating a will and a trust, and am so glad we have this benefit. Great buy and great service." (UK Employee)
"I used Hyatt Legal plan for the first time this year. My husband and I were able to have a Will, an Estate, and a Living Will prepared. The process was efficient and much easier than either of us expected. We learned you don't have to have a great deal of money to have an estate. The attorney bills $325 an hour and said she typically bills $3,000 for estate preparation but because we purchased the family plan for $22.50 per month, we had this service included at no cost! I highly recommend to anyone who needs a Will and Estate prepared or an update on their documents." (UK Employee)
---
Service Request and Claim Forms: