UK Employee Voluntary Benefits
Everyone at MPM would like to welcome you to our website. For over 25 years, The MPM Group has provided and administered Voluntary Benefits designed to supplement core benefits provided by the University.
If you are a NEW UK employee (within 60 days of hire), several of these Voluntary Benefits are available without answering a lot of health questions. If you do not elect to participate in the first 60 days, stricter underwriting guidelines (more health questions) will be asked for some of these benefits, and coverage could be denied. It is important to not delay in reviewing these benefits.
Payroll Deduction (Some are pre-tax)

Portability - Most plans may be continued after employment ends on a direct bill basis.

​
Click These Buttons for Information
---
Critical Illness

Cancer Insurance

Accident Insurance

Short-term Disability

Universal Life Insurance

NOTE: If you have an older Universal Life policy from Security Life or an older Short-term Disability policy from ABLAC/CAIC/AFLAC and have questions, please call us.

​

---
Group Cancer Insurance: This plan is d

esigned to help offset indirect out-of-pocket expenses associated with cancer treatments and 29 other specified diseases. Guaranteed coverage is available during your first 60 days of employment. Benefits are paid directly to the insured regardless of any other health insurance coverage in force. A $100/year Wellness Benefit is also included for each insured person. Pre-tax premiums. Polices are issued by Allstate Benefits. Please contact us when a covered dependent child turns 26 so that we can make the necessary changes to policy/premium.

---
Accident Insurance: This plan is designed to help take care of unexpected bills related to injury accidents (even sports-related) that occur everyday. Acciden

t insurance provides benefits for initial care, injuries, and follow-up care that are a result of a covered accident. These benefits are not offset by health insurance benefits; and all payments are paid directly to you. A $100 Health Screening Benefit is also included. Pre-tax premiums. Polices are issued by Trustmark Insurance Company. Please contact us when a covered dependent child turns 26 so that we can make the necessary changes to policy/premium.

---
Short-Term Disability Income: "Paycheck Protect®", our newest plan, is designed


to provide UK Staff an income when you cannot work due to an illness or off-the-job injury. Faculty are not eligible for this benefit (click HERE if you are faculty). Guaranteed coverage is available during your first 60 days of employment. The plan also covers disability resulting from child birth (if the birth occurs 10 months after the Effective Date of Coverage) and Mental Illness. Plan A has a 14-Day Elimination Period, and Plan B has a 30-Day Elimination Period. Both plans pay benefits up to 6 months if your doctor requires you to be off work.

---
Universal Life Insurance: Available for employees and their spouses, children, and grandchildren (Issue ages 0-65). Guaranteed coverage is available during your first 60 days of employment:
$150,000 for employee

$50,000 for working spouse

$10,000 for non-working spouse

$20,000 for dependent children, 0-18 years old
​This permanent type of life insurance is designed to be there for you now and in retirement. It also accumulates cash value. Reasons to enroll include:
Perfect for Final Expenses/Burial Policy.

Provides LIFE-LONG coverage.

Cheaper than waiting and converting group term life at retirement.

Death Benefits as low as $10,000.

Can also be used as a charitable gift.
Term vs Permanent (Universal Life) Video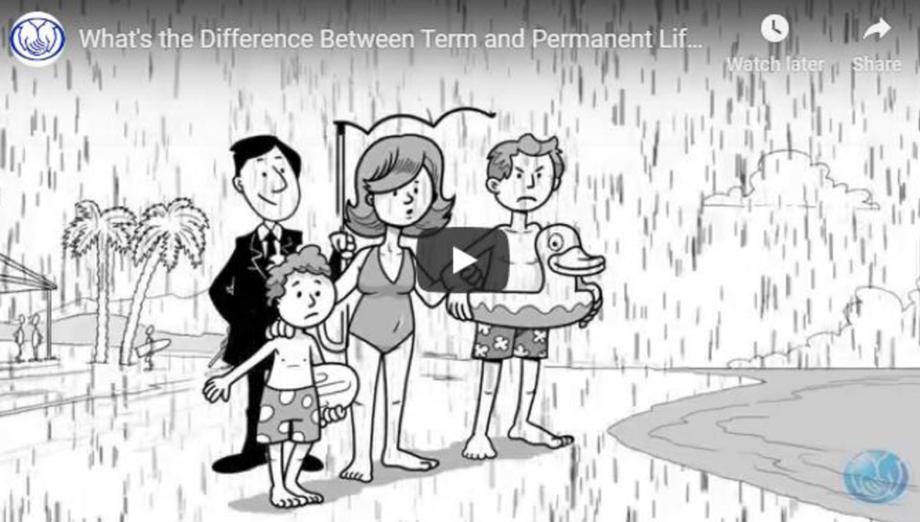 ---
Voluntary Long-Term Disability (VLTD) Buy-Up: Allows employees who are eligible for the University provided Long-term Disability benefit (Click HERE for eligibility info.) to purchase additional coverage equal to 10% of their base salary. This coverage can fill the gap between your pre-disability salary and the University provided 60% LTD benefit. Unlike the University provided coverage, benefits are tax free and not offset by other forms of disability benefits.
"Protect your most valuable asset...your paycheck. Don't risk a 40% paycut."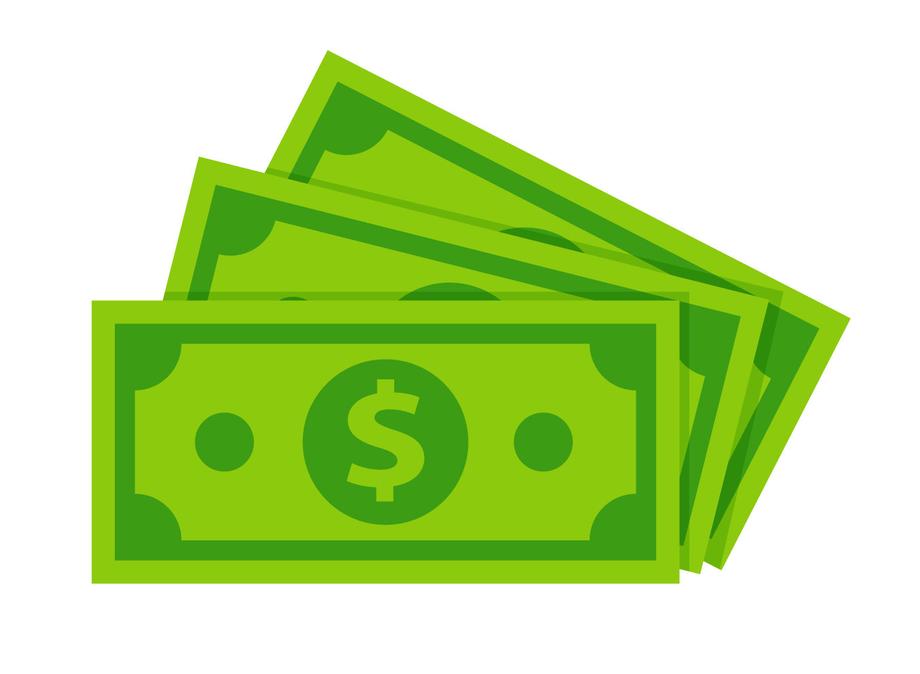 ---
MetLaw Group Legal: Quality legal assistance can be pricey. And it can be hard to know where to turn to find an attorney you trust. But for a low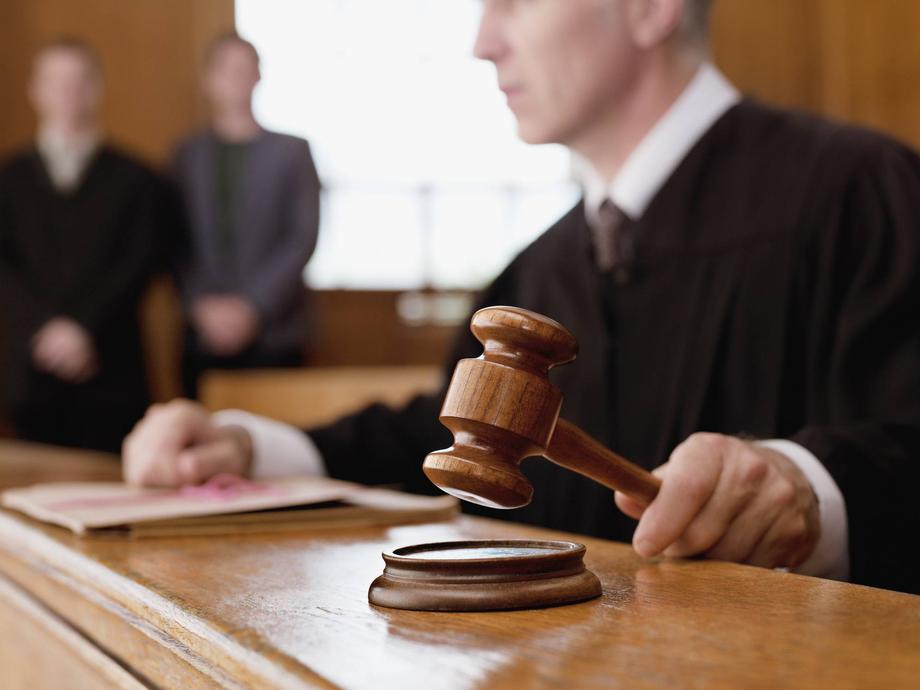 monthly fee, you can have a team of top attorneys ready to help you take care of life's planned and unplanned legal events. This plan also provides credit monitoring and identity theft protection.
Sign up under your "Self-Service" portal on myUK (click here) within 30 days of your hire date or at your annual Open Enrollment (use the paper application if you are between 30-60 days of your hire date). For more informatiion, call 800-821-6400; or visit info.legalplans.com and enter 9901134 for Single Coverage or 9901135 for Family Coverage.
Here are a couple testimonials:
"The Metlaw benefit was extremely easy to use and it worked very well for us. Our son had a disputable traffic ticket in another state. We called the 800 number and was provided with a listing of lawyers to call. Our lawyer prepared and sent a document and appeared in pre-trial and the ticket was dismissed. This one incident saved us more than double of what the premiums cost in the form of dismissed traffic fines and attorney fees. I have more legal more work to do, updating a will and a trust, and am so glad we have this benefit. Great buy and great service." (UK Employee)
"I used Hyatt Legal plan for the first time this year. My husband and I were able to have a Will, an Estate, and a Living Will prepared. The process was efficient and much easier than either of us expected. We learned you don't have to have a great deal of money to have an estate. The attorney bills $325 an hour and said she typically bills $3,000 for estate preparation but because we purchased the family plan for $22.50 per month, we had this service included at no cost! I highly recommend to anyone who needs a Will and Estate prepared or an update on their documents." (UK Employee)
Long-Term Care Insurance: This coverage helps pay for long-term care expenses which are normally not covered by health insurance or Medicare. Currently, new policies for payroll deduction are not being accepted; but we can assist you in obtaining a policy that is direct billed.
NAIC Shoppers Guide to Long Term Care Insurance​
If you purchased a Long Term Care policy from

Genworth

, please call

(800) 416-3624

for service.

If you purchased a policy from PFL Life/Monumental Life/Transamerica, please call (800) 338-0257 for service.
Please feel free to call us as well, but the information we have on your specific payroll deducted policy will be limited.
If you would like MPM to provide you with information and/or quotes from other carriers, please call us at (859) 223-4973.

---
Service Request and Claim Forms: